Apologies to my readers: My computer is on the fritz. This post was created with the limitations of publishing on my phone.

I pray that the eyes of your heart may be enlightened in order that you may know the hope to which he has called you, the riches of his glorious inheritance in his holy people.
   -----Ephesians 1:18, NIV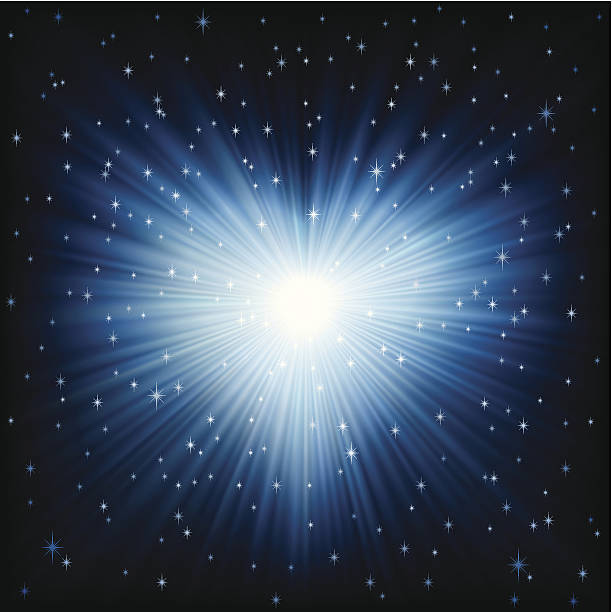 Yesterday,  December 21, was the Winter Solstice, the shortest day of the year with only 9 hours of daylight. 

Today we begin the days of enlightenment: more light for the eyes of the heart and the hope of the season. 

Enlightenment compels us to look again. 
Second Light Rule: 
Remember to Look Again.
Once with the eyes,
Again with the heart.
See the richness of our inheritance.