Advent is a journey toward Bethlehem.
May we let ourselves be drawn by the light of God made man.  
       -----Pope Francis 
 . . . . Come journey with me . . . drawn by the light.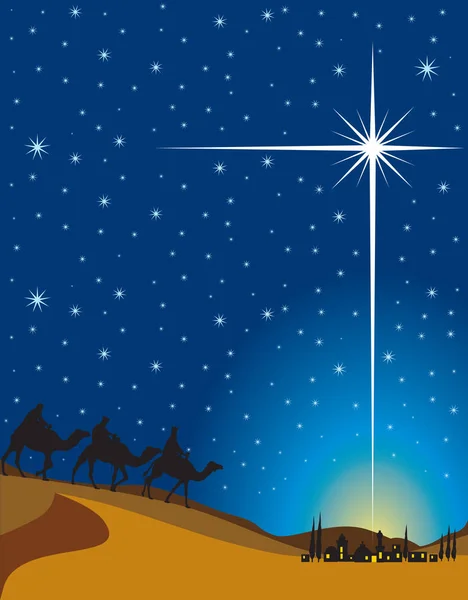 Long nights traveling,
Unspooling, unraveling
A trek to prepare
A soul laid bare.


Lost and disheveled
Untidy and rumbled
From my long silent night.
Searching for light.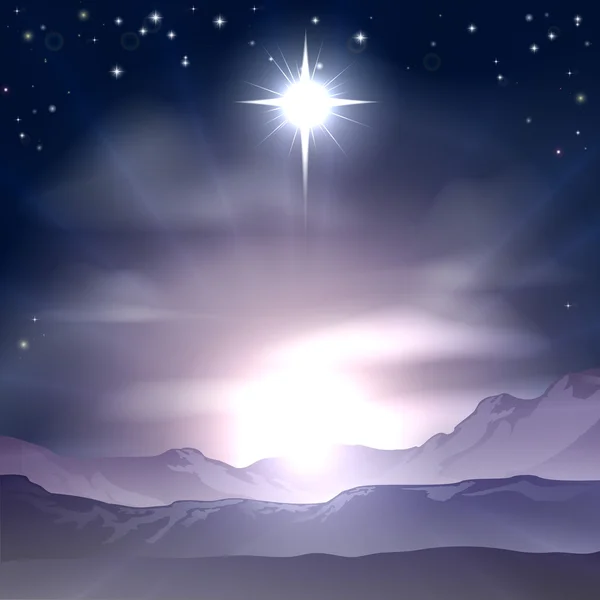 Keep following the star
No matter how far
You drift and falter,
The manger an alter
Find rest and rebirth
Your peace on earth.
    -------G. Hill
Now after Jesus was born in Bethlehem of Judea in the days of Herod the king, behold, wise men from the East came to Jerusalem, saying, "Where is He who has been born King of the Jews? For we have seen His star in the East and have come to worship Him.
     ------Matthew 2: 1-3
The magi long faithful
Their trek toward the light.
We, forever grateful  
For path that reunites.
Ere' long the nights
Or where you begin,
A star leads back
To Bethlehem.
    -----G. Hill