I think of the days following December 25 as 

"Christmas Ease".

A time for the deep reflection,
A time to ease into quietness
Of what we hold dear--
Thoughts of Faith, Hope and Love,
Enough to season 
The coming year.  
-------G. Hill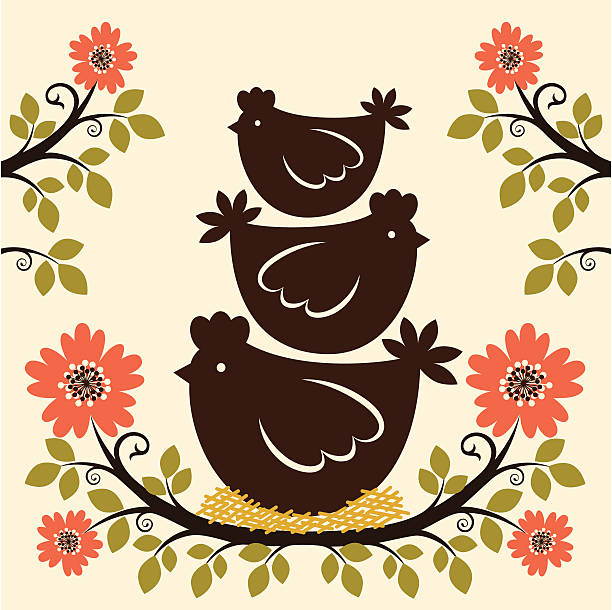 According to the sources listed below, 
Today is the third day of Christmas, 
Noted by the gift of Three French Hens,
Symbolizing Faith, Hope and Love.
And now abide 
Faith, hope, love, 
These three, 
But the greatest 
Of these 
Is love. 
                                               ------1 Corinthians 13:13
_________________________
Resources:
https://people.howstuffworks.com/culture-traditions/holidays-christmas/twelve-days-christmas.htm
https://www.cathylefeuvre.com/onedayatatime/2021/12/the-third-day-of-christmas.html