We are like the crescent moon, half here and half somewhere else.
― Meeta Ahluwalia, (adapted)
(Note: Tonight's Moon Phase is the Waxing Crescent Moon)
We're not human beings having a spiritual experience. 
We're spiritual beings having a human experience.
            ------Pierre Teilhard de Chardin. 
In mysterious vessels, my spirit flies, half here, half somewhere else.
----G. Hill
The spiritual life does not remove us from the world 
but leads us deeper into it.
------Nouwen Henri J. M.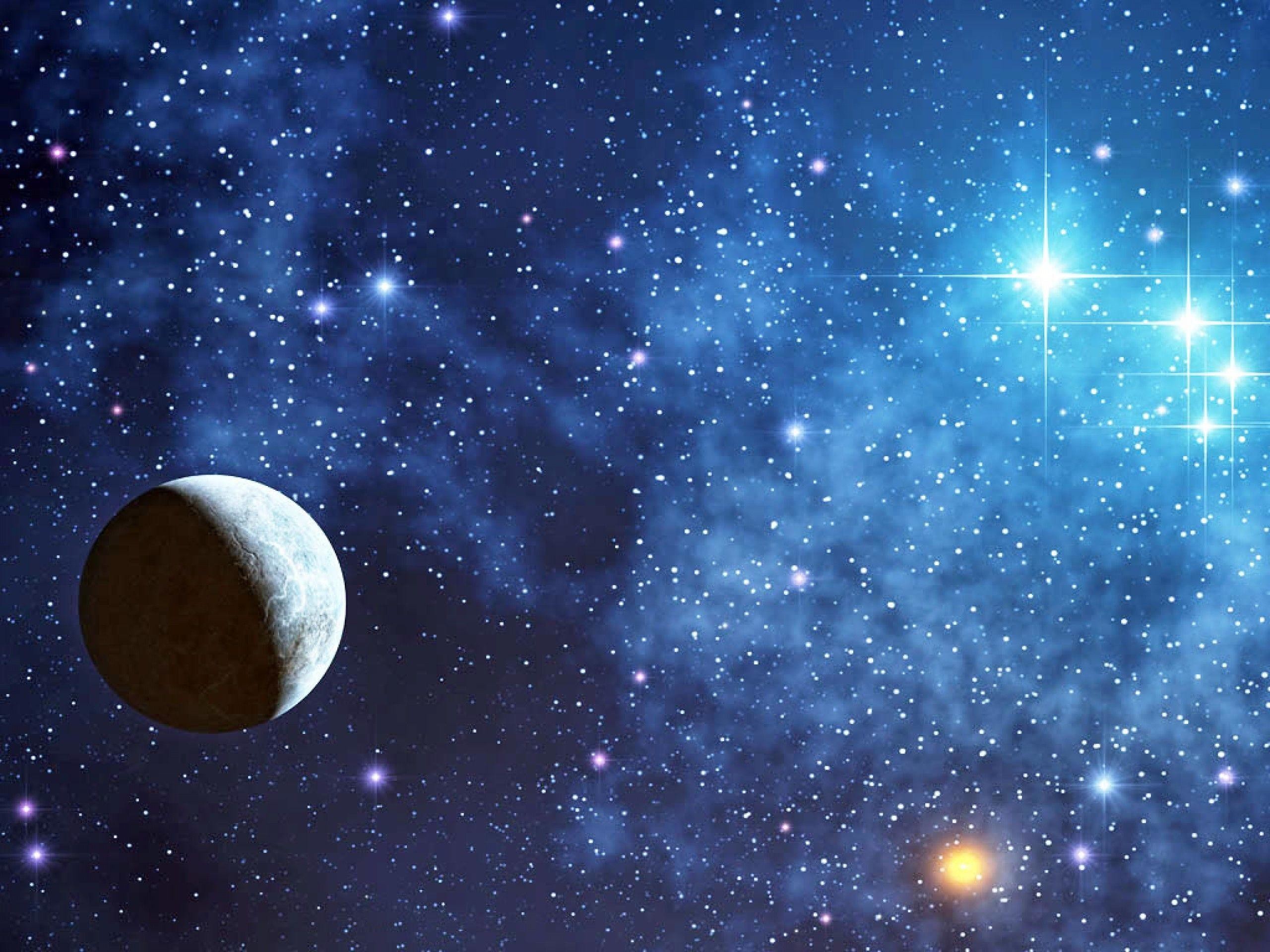 Hear now My words:
If there is a prophet among you,
I, the Lord, 
Shall make Myself known in a vision.
I shall speak in a dream.
       ------Numbers 12:6

See Also:
Hunter's Moon
Picture a Prayer
He appointed the moon for seasons.
The sun knows it's going down.
         -----Psalm 104: 19