Note: My previous posts reflected a theme of positivity. Carrying it forward, it is worth another look at neuroplasticity, or our ability to use our minds to change our brain, passing on positive genes for the generations to come. In a very real sense, our minds were created to spawn the seeds of transformation, overcoming negativity and fears, building our own healing centers.
The hand of my God has been good upon me. 
Let us rise up and build.
       ------Nehemiah 2:18
The Seeds of Transformation: A Touch Away

We are His touch screen,
With a tilt of His hand
So gently led 
To our promised land.

Holds me so, with no release
Me and my world encased.
Just a touch of His hand,
My mind opens
And I understand.
  -------G. Hill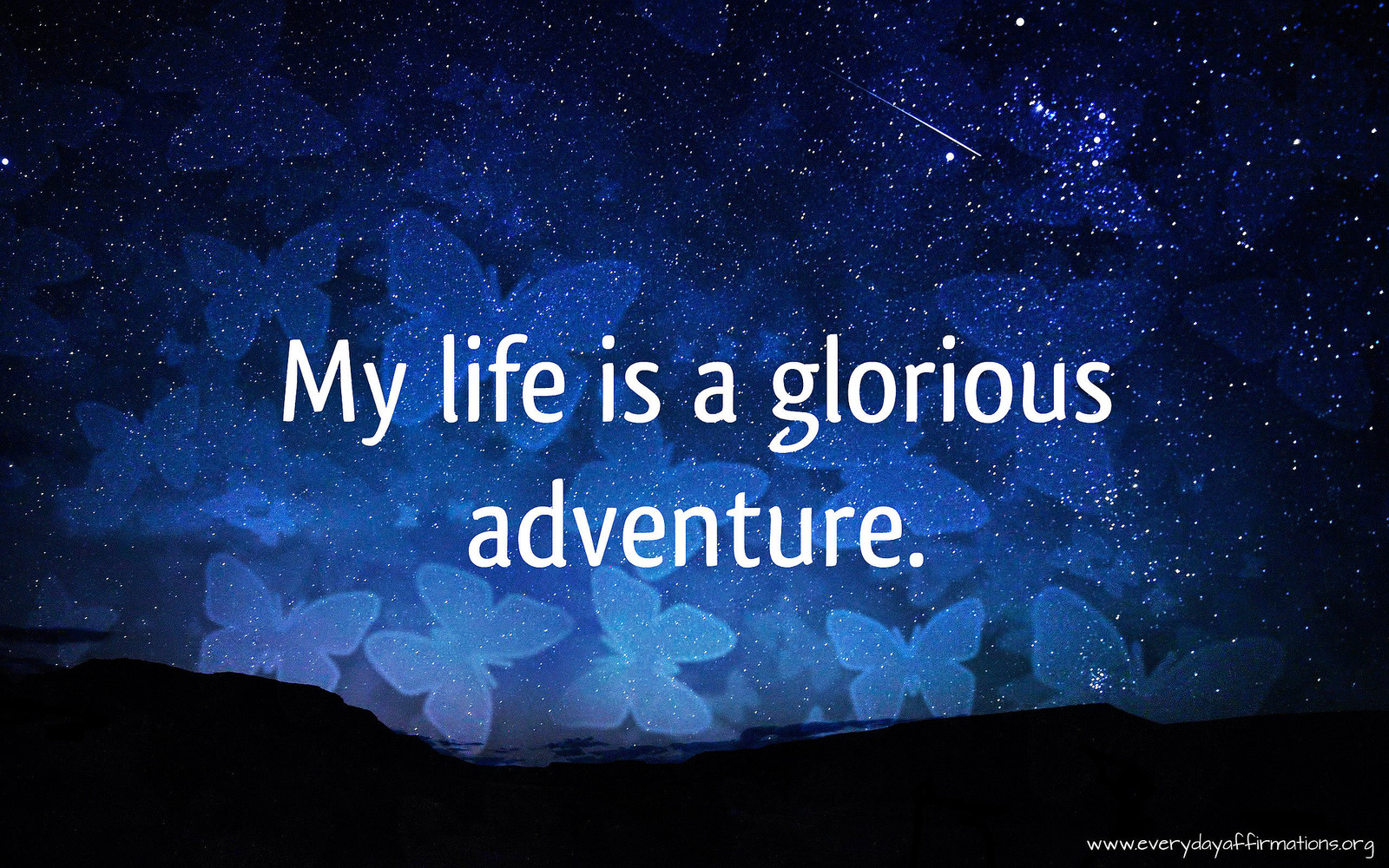 God has not given us a spirit of fear, 
but of power and of love and of a sound mind. 
       -----2 Timothy 1:7
__________________________________
****More on neuroplasticity, excerpts from The Nature Whisperer, Seasons of Light. (See link below)
In his book, 

Hardwiring Happiness: The New Brain Science of Contentment, Calm, and Confidence,

 noted neuropsychologist Dr. Rick Hanson helps us understand the workings of our brain.  He says the amygdala is our alarm bell that alerts us to negativity. It is like Velcro, a magnet for bad news. It can lead us to overestimating threats and underestimating resources. It was a helpful mechanism for the survival of the species, but not helpful in promoting a good quality of life.  But we can learn to rewire our brains.

On the other hand, positive events and thoughts need more time, more inputs, more intentionalism to be recorded in our brains. The hypothalamus is our storage bank of positive thinking. It is the part of our brain that connects us with past positive memories, like the aroma of mom's cookies baking, when they are "playing our song", walking in a forest, planting flowers, or the smell of a pipe.  The hypothalamus can lower blood pressure, release serotonin and return us to homeostasis. We all have albums of our greatest hits stored in our brains, to be replayed over and over.  Our hypothalamus runneth over.
The Nature Whisperer: Seasons of Light by Dr. Gloria Hill
The Nature Whisperer: Seasons of Light: Inspirational Messages Where Gardens Grow: Hill, Dr Gloria: 9781644682050: Amazon.com: Books
Preview of book: https://www.youtube.com/watch?v=TAXSNdRVdSg