This sometimes-recluse was lassoed back to the magic of childhood. Thank you, Mr. Disney.

Celebrate the Small Stuff, the Big Stuff and Even the In-Between Stuff
        ------Walt Disney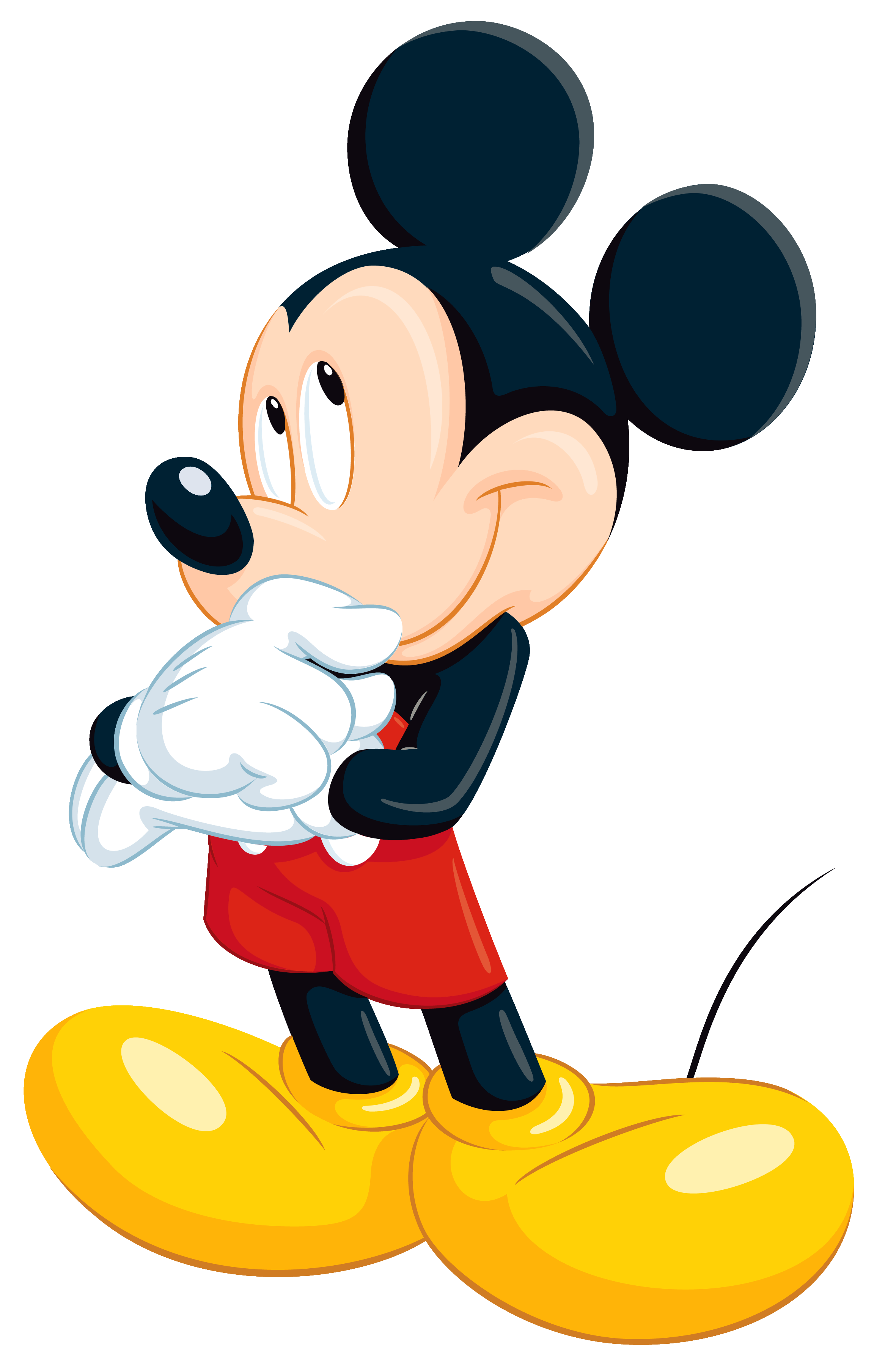 Childhood is not a forgotten melody.  It's a tune as old as time.
----G. Hill
From Beauty and the Beast (Marco's Favorite)

Tale as old as time
Tune as old as song
Bittersweet and strange
Finding you can change
Learning you were wrong

Certain as the sun
Rising in the east
Tale as old as time
Song as old as rhyme
Beauty and the Beast

Some of your favorites, tunes, traveling to you from the far reaches of your childhood:
After the rain, 
The sun will reappear. 
There is life. 
After the pain, 
Joy will still be here.
----------Walt Disney


Let no one despise your youth, 
But be an example to the believers in word, 
In conduct, in love, in spirit, in faith, in purity. 
      ------1 Timothy 4:12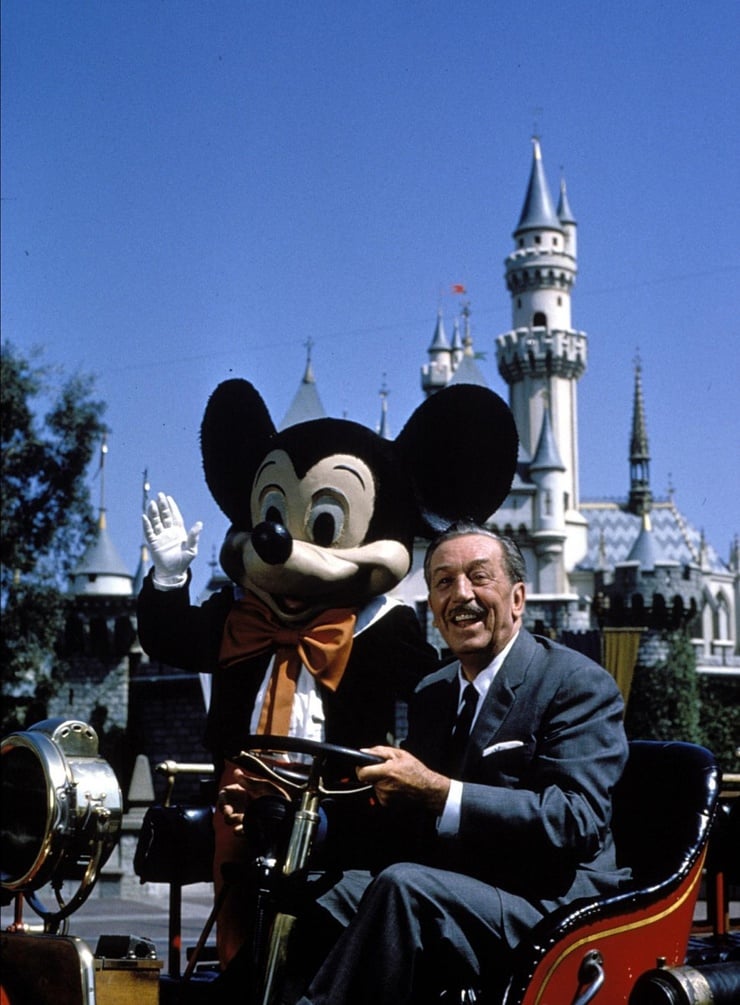 Walt's favorite song:  Feed the Birds
Lucas' favorite:  Remember Me from Coco
Remember me
Though I have to say goodbye
Remember me
Don't let it make you cry
For even if I'm far away I hold you in my heart
I sing a secret song to you each night we are apart

Remember me
Though I have to travel far
Remember me
Each time you hear a sad guitar
Know that I'm with you the only way that I can be
Until you're in my arms again
Remember me
Lianna's favorite:  Do You Want to Build a Snowman from Frozen

What is your favorite Disney tune?