Imprinting: Affixing to sight and sounds to a place or living thing. Leaving a mark.
To my readers: This is for you–I appreciate your comments. They truly matter. You have left your mark on me.
Imprinting

You may never know 
Or realize,
How your smile and your glow
Give a peaceful rise.

Imprinted on me
A ordinary exchange,
Yet powerfully---
I'm forever changed.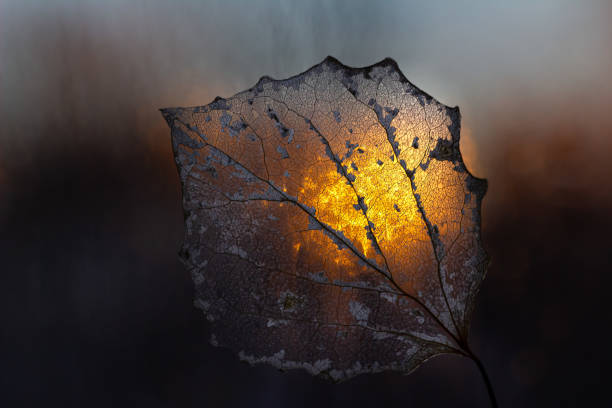 Therefore encourage one another and build one another up, just as you are doing. Thessalonians 5:11
_________________________________________________