On my way to the planetarium
With my new generation
Of dreamers.
And all they'll see.

Them starry-eyed
And awestruck inside,
Spirited high to the heavens
With dreams amplified.

Oh the places they'll go
Learning wondrously 
Opening windows
Of what may be. . . .
      -----G. Hill
Gravity explains the motions of the planets, but it cannot explain who set the planets in motion. God governs all things and knows all that is or can be done.
        ------Isaac Newton

You shall teach them to your children, talking of them when you are sitting in your house, and when you are walking by the way, and when you lie down, and when you rise.
        ------Deuteronomy 11:19 ES
See Also:
There are also heavenly bodies and there are earthly bodies; but the splendor of the heavenly bodies is one kind, and the splendor of the earthly bodies is another. 
       -------Corinthians 15:40 NIV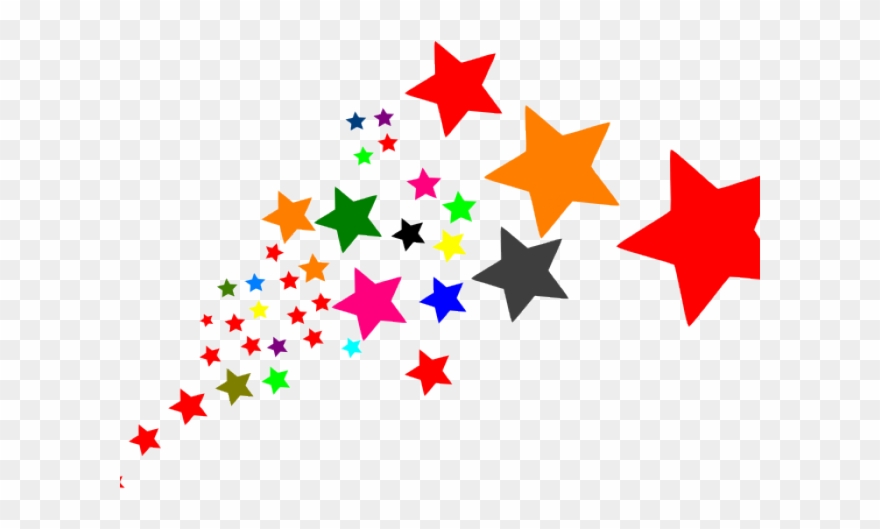 If you are in Southern NJ, here is the link for the Edelman Planetarium at Rowan University. Family Shows are only $2.00 on Sunday afternoons.