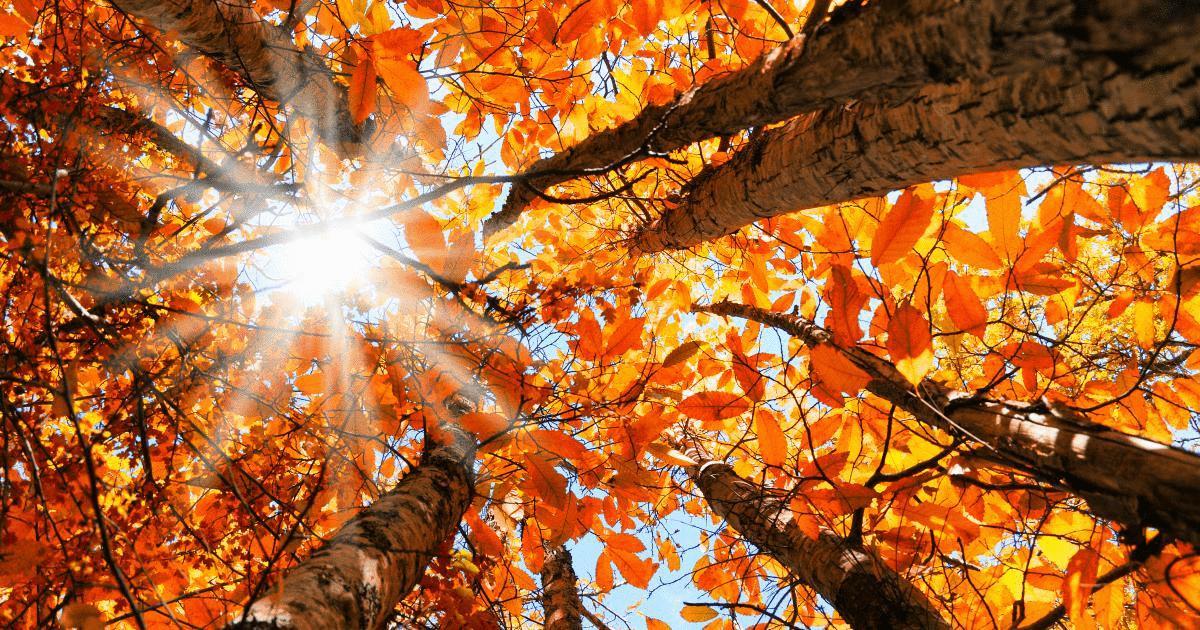 A year ago my thoughts on the Autumnal Equinox were about balance: equal days and equal nights. I included the link below. But what about the contrast of light and dark, life's paradoxes, the balancing of opposites?
Nature shows us how to balance opposing simultaneous thoughts in our own equinox of thought:
Life's Equinox Presents  . . . 

Clarity in the mist,
The light we have missed.
Pruning for growth,
New life to explode.
Strength in vulnerability,
Solitude and inclusivity.
Calm in the storm,
Cold and the warm,
Losing self to find
What was left behind.
And love that overflows . . . 
 . . . enough to let go.
Love your enemies, bless those who curse you, do good to those who hate you, and pray for those who spitefully use you and persecute you, that you may be sons of your Father in heaven.
       -------Matthew 5:44-45
He who has found his life will lose it; and he who has lost his life for my sake will find it. 
      ------ Matthew 10:39
See Also: