This post is the third in a series following, "Arrangements", and "Before and After".
My first blog post , "Finding Stillness", was in response to Carol's question, which became my pivotal before/after moment. It became the opening chapter of my book, The Nature Whisperer: Seasons of Light. (See more below)
Here is my description:

Winter is ebbing and slanting toward an early spring. I can finally sit under my tree and breathe in fresh morning air. I sit here to soak in early dawn stillness.
The sun is peeking over the horizon, flashing through spaces between distant houses, occasionally spotlighting my front yard. It outlines my maple tree, now dotted with thousands of buds, some of which have erupted into tiny green shoots. The tree separates the sky into two different canvases. To the right, the sky is a robin-egg blue. Encroaching on the other side of the tree are mean-looking grayish clouds. They are on the move.


Hmmm. I wonder which side will prevail.

But an early morning hummingbird flits into view diverting my attention. I have seen him before, or maybe it was his cousin. Unlike me, he is not easily distracted. He knows his mission and darts directly to the purple and pink hyacinths. He takes a sip. Then disappears.
Gone.! That fast.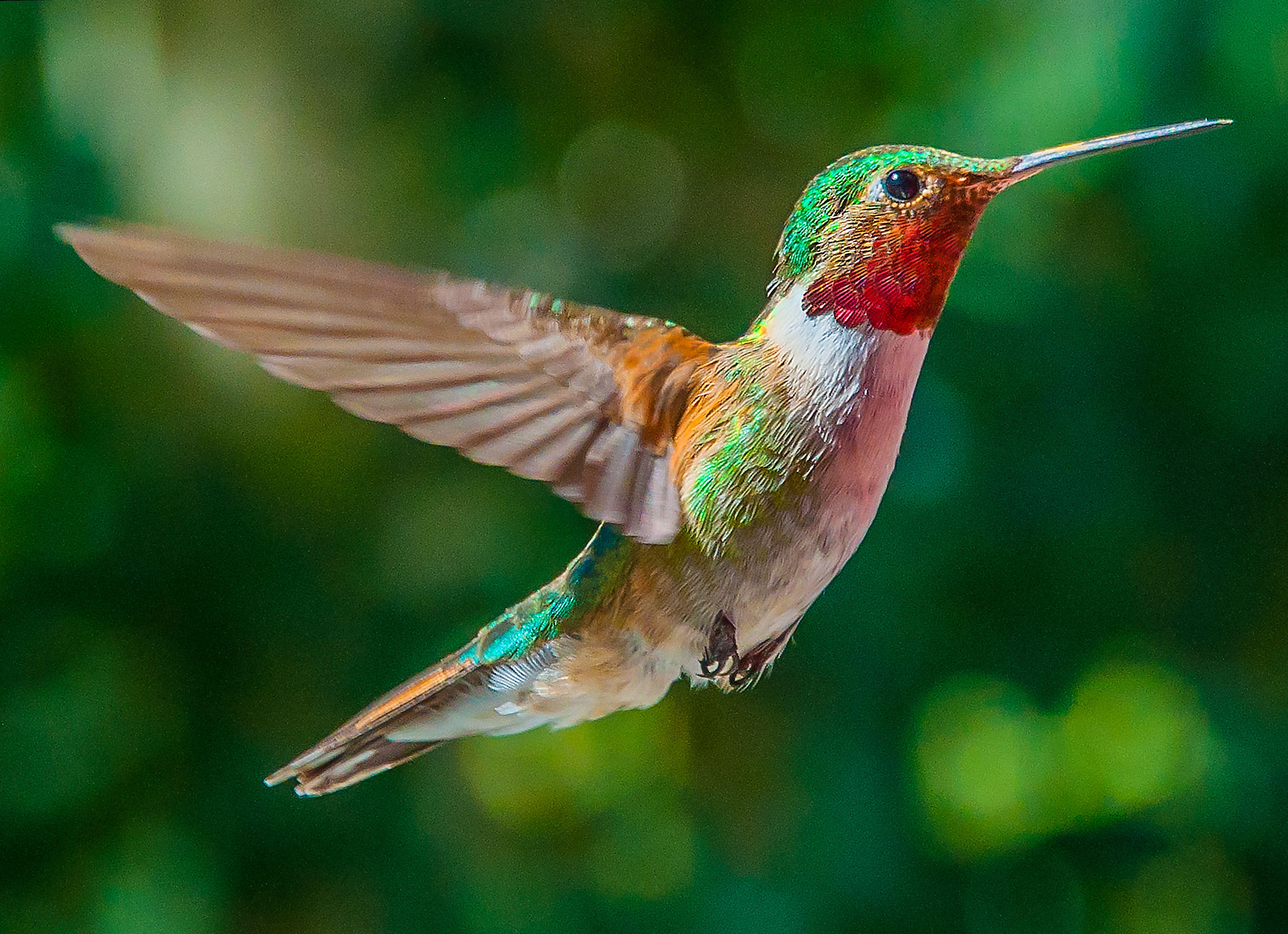 With his swift exit, I return to my split-screen sky and see a ceiling of gray on both sides of the tree. I am beginning to wonder about morning stillness. An illusion?
My answer came suddenly. A striped ground squirrel scampers into view. He stops, jerks his head in several directions, then continues, against a chorus of awakening birds, squabbling about the day's business.

I, too, have the day's business to consider. But I am still wondering about the stillness I sought. With so much activity, I find nothing still about the dawn. And then it occurs to me: I am the one who needed to be still, for what I observe quiets my mind. I find restoration in merely being, in observation, even for a short while.

And upon my departure from my morning nook, I will take it all with me:

• the focus of hummingbird . . ..
• the caution of the ground squirrel . . ..
• the momentum of fast-moving clouds . . ..
• and the promises held in the sky, seen and unseen.

Morning illuminates the dawn of my heart, rising up to meet the day, reflecting light.
     ------G. Hill
__________________________________________________________________
Be still, and know that I am God: I will be exalted among the heathen, I will be exalted in the earth.
      -----Psalms 46:10
For More on Stillness:
The Nature Whisperer: Seasons of Light: Inspirational Messages Where Gardens Grow: Hill, Dr Gloria: 9781644682050: Amazon.com: Books
Preview of book: https://www.youtube.com/watch?v=TAXSNdRVdSg
Do you have a friend or family member who could use a morning message of hope?
Let me know and I will send a text, or link in an email. or they can subscribe. Use the contact link on the home page. As a thank you, I will send you a copy of my book. Gloria