Are the pebbles in our pathways the stepping stones to the life we we meant to live?
I alone cannot change the world, but I can cast a stone across the waters to create many ripples.
      – Mother Teresa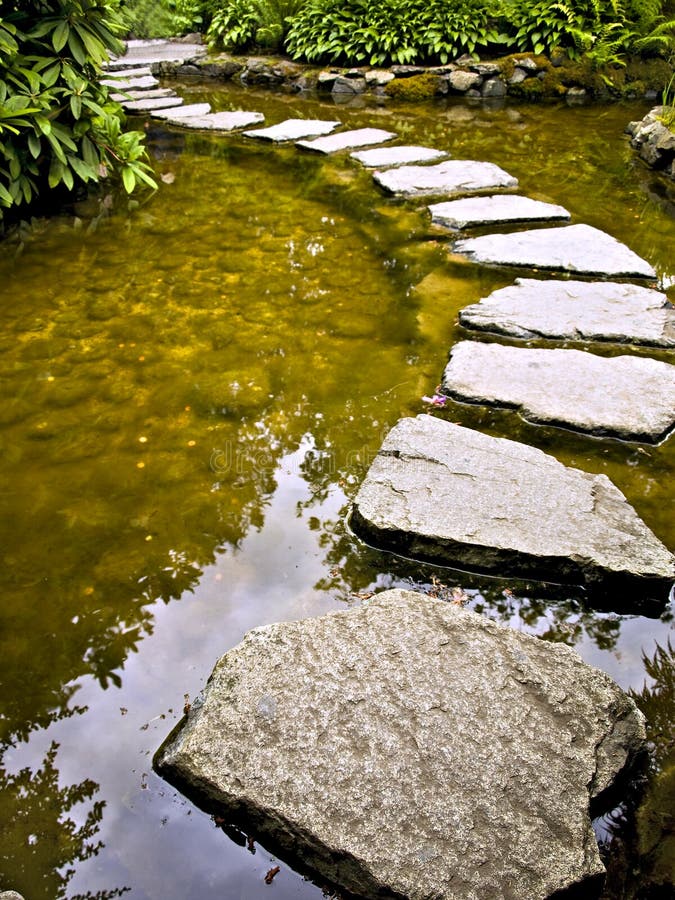 Life can back us into corners until we finally ask the right questions.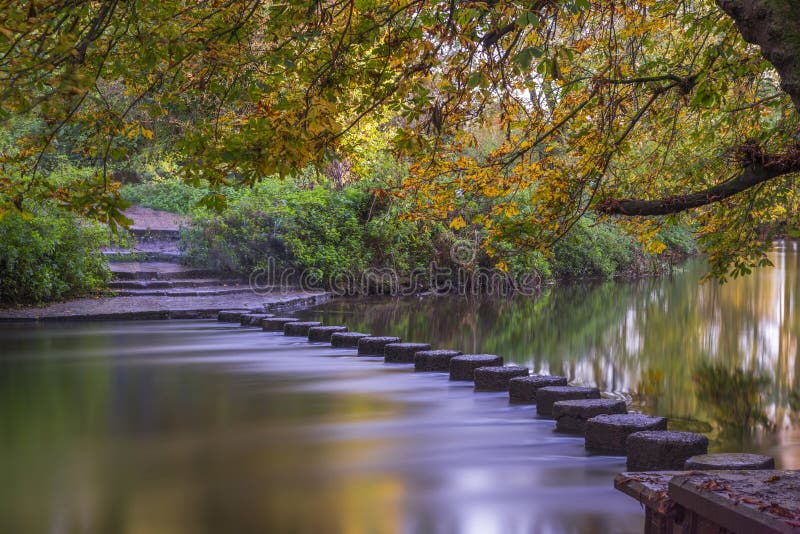 How can I turn the rocks in my road into stepping stones of healing, growth and God's intention for me?
There will always be rocks in the road ahead of us. They will be stumbling blocks or stepping stones; it all depends on how you use them.
       ― Friedrich Nietzsche
I have chosen the way of truth: thy judgments have I laid before me.
     ------Psalms 119:30
See also, Ripples
I have set before you life and death, blessing and cursing: therefore choose life, that both thou and thy seed may live.
      -----Deuteronomy 30:19