When Weariness Sets In . . . Restoration is found . . .Recalibrated, Rebalanced . . . Spirit Rebounds

Weary But Not Broken

My weary heart
Out of sorts
Tried and tired.
And cross-wired.
So laden and worn,
Spent and adrift,
Fallen thro' cracks
Something's amiss.


The Holy Spirit is just as truly in us when He makes no sign as when the fountains of joy are overflowing, or the waters of peace are softly refreshing our weary and troubled heart.
     ------A. B. Simpson
Trust in the seeds
Planted from birth, 
A gentle knead,
Reclaims my worth.
The truth be told
We are harvest's gold,
Called to nest
In comforting rest.

My worth rebounds
From that still small sound
Comes the dove,
Seeded in love.
   ---G. Hill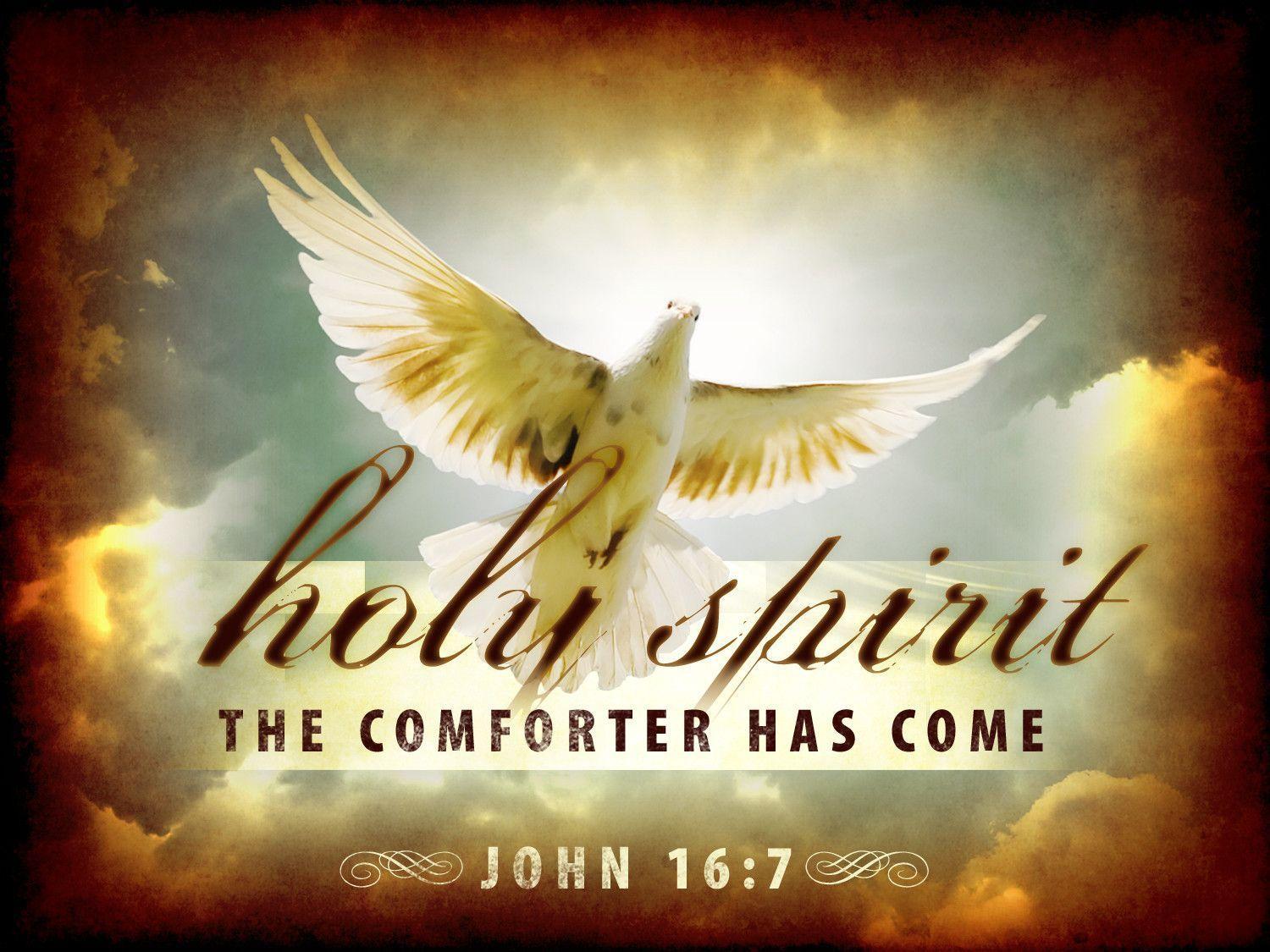 Come to me, all who labor and are heavy laden, and I will give you rest. Take my yoke upon you, and learn from me, for I am gentle and lowly in heart, and you will find rest for your souls. For my yoke is easy, and my burden is light.
     Matthew 11:28-30


For the Weary, See Also:
O weary hearts! O slumbering eyes! O drooping souls, whose destinies Are fraught with fear and pain, Ye shall be loved again.

        — Henry Wadsworth Longfellow