Note: This post expands on the theme of self-forgiveness. The link for an earlier post on "Forgiving Yourself: A Prospective on Grace and Whimsy" is below.
The buzzing bee has no time for regrets:  too busy looking for the next flower.
          -------G. Hill
We would like the luxury of do-overs.  We punish ourselves with recriminations of Why did I?  How could I?  Why didn't I know better?  Regrets are like blooms that get nipped in the bud, keeping us stuck, canceling the seeds of creativity. 
          ------G. Hill


God Uses Broken Things

It takes broken soil to produce a crop, broken clouds to give rain, broken grain to give bread, broken bread to give strength. It is the broken alabaster box that gives forth perfume. 
It is Peter, weeping bitterly, who returns to greater power than ever.
               ― Vance Havner
Peter's Denial

Consider Peter, one of the Jesus' early disciples. Following the arrest of Jesus, Peter denied knowing Jesus three times. Imagine the remorse he carried, the three denials that he could not take back. But Peter's failures were not the end of his story. He chose to be present in his own rebirth, his own creation story. He became the Rock, upon which Jesus would build his church.
Love is the perennial that reseeds itself, with a little honey from the hive. 
------G. Hill
We fail. We have failed. We will fail. 

There. I have conjugated the present, past and future of our human condition. But our stories are ongoing streaming into the future. The important thing is to show up for the next act.  
      -----G. Hill
There are better things ahead than any we leave behind.
      ----- C.S. Lewis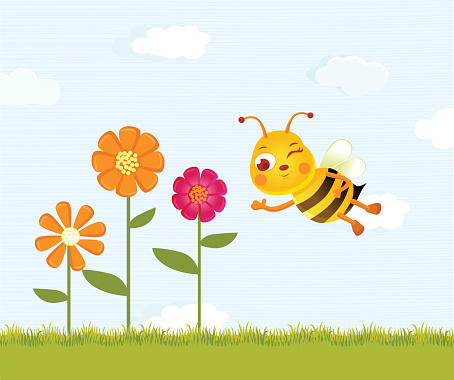 And a bit of whimsy, never hurts  . . . .