The gem of my heart, after friction, can shine again and again.
-----G. Hill
A gem cannot be polished without friction, nor a man perfected without trials.

       ------Lucius A. Seneca
A true relationship is two imperfect people refusing to give up on each other.
       ----- Unknown
Love is process, not a destination.   It is a series of doings:


Listen . . .

Care . . . 

Feed . . . 

Forgive . . .

Polish and Shine . . .

Trouble Shooting: Go back to step 1.

Love is a do thing. It's an energy of engagement.
      ― Bob Goff, Love Does
And now abide faith, hope, love, these three; but the greatest of these is love.
      ------ 1 Corinthians 13:13 
Love and peace cannot be kept by force; it can only be achieved by understanding.
           - Albert Einstein
_________________________________________
Note: I realize February 14th is on the horizon. Love is too big to be assigned to one day. For me, Valentine's Day is about "shoulds" instead of "coulds". We prefer the 365-day approach.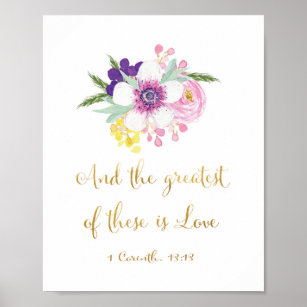 More on this theme: