More than faceless demons, harsh yesterday-words can lurk in the shadows of the mind.  They pierce through, stabbing our best memories with pain. 
We are here to heal, not harm. 
We are here to love, not hate. 
We are here to create, not destroy.
              — Anthony D. Williams
We cannot heal by blaming, judging, denying, shaming.
We cannot heal by wounding.
We heal through Forgiveness, Understanding, Compassion, Authenticity.
We heal through LOVE.
     ------ Julie Parker
Forgiveness is the fragrance that the violet sheds on the heel that has crushed it.
     ------Mark Twain
There is one who speaks like the piercings of a sword, 
but the tongue of the wise promotes health. 
      ------ Proverbs 12:18.
"The colors of the rainbow, so pretty in the sky,
Are also on the faces of people passing by." (Thiele and Weiss)
          _______________

Faces wearing yellow-orangey-reds
For passionate threads
Of loving hearts.

Green, blue, indigo, 
Colors that overflow
With service and caring.

Violet, made last 
Heals the past,
If the truth be told,
A true pot of gold.
    ------G. Hill
Yea, though I walk through the valley of the shadow of death, I will fear no evil: for thou art with me; thy rod and thy staff they comfort me.
      ------Psalm 23:4
_____________________________________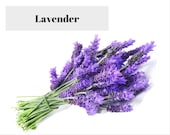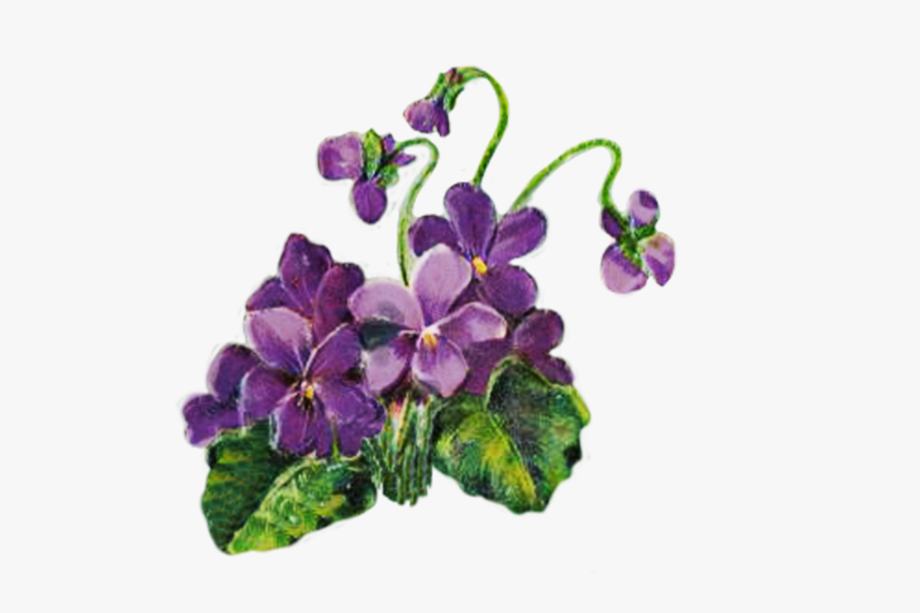 God writes the gospel not in the Bible alone, but on trees and flowers and clouds and stars.
         ----Martin Luther.