I made a promise to myself to deal head-on with doubt, which squeezes itself into my thoughts every chance it gets. Here is my promise.
I will:
Identify it,
Call it out by name,
Forgo its path.
And then I will take the path of trust, whether it appears stony, cloudy, blanketed in apprehension, misty with confusion, solitary or paved with new questions.  

What am I doing with my life? 
Will the words I write dry up?  
Is there a bend in my road taking me in a new direction?
       ------G. Hill
Paved with Patience

The road ahead is as much about patience as it is about trust in the unknown.  Patience is a two-way track.  God was there to catch me when I fell, patiently waiting for me to ask for His guiding hand. I took a long time before I asked.  He waited. I will be patient that illumination will be there when I need it, if I keep asking.
Ask, and it will be given,
seek, and you will find, 
knock, and it will be opened to you. 
------James 1:5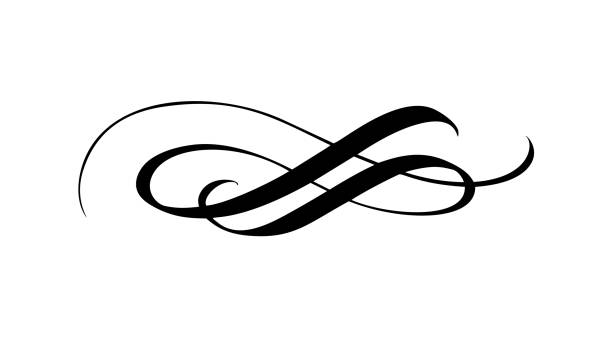 A Prayer of Unknowing 

My Lord God, I have no idea where I am going. I do not see the road ahead of me. I cannot know for certain where it will end. 

Nor do I really know myself, and the fact that I think I am following Your will does not mean that I am actually doing so. 

But I believe that the desire to please You does in fact please you. And I hope I have that desire in all that I am doing. I hope that I will never do anything apart from that desire. And I know that, if I do this, you will lead me by the right road, though I may know nothing about it.

Therefore, I will trust You always though I may seem to be lost and in the shadow of death. I will not fear, for You are ever with me, and You will never leave me to face my perils alone. Amen.

          ------- Thomas Merton
Life is not a problem to be solved but a mystery to be lived.
      ------Thomas Merton