Do You Believe in Angels?
Over 80% of people believe in angels. A recent poll found 55% of people believe an angel directly connected with them. Here is just one of them. What is your angel story? Share in the comment section.
He shall cover you with His feathers, And under His wings you shall take refuge; His truth shall be your shield and buckler. 
     -----Psalms 91:4
Lily's Story
She wasn't supposed to live.  There was a horrific car accident.  
They placed her in a body bag,
But it wasn't her time.
She was told she'd never walk again.  
But she did. 
One step at a time.
Now she walks everyday, 
Escorted by the white feathers,
Guiding her every step.
Hope and Validation: A Flurry of Feathers . . .
…or even a single feather is thought to be one of the most familiar ways an angel messenger speaks to us. If you keep finding feathers appearing out of nowhere, often in unusual, random places, it is a message of hope and validation from the angels.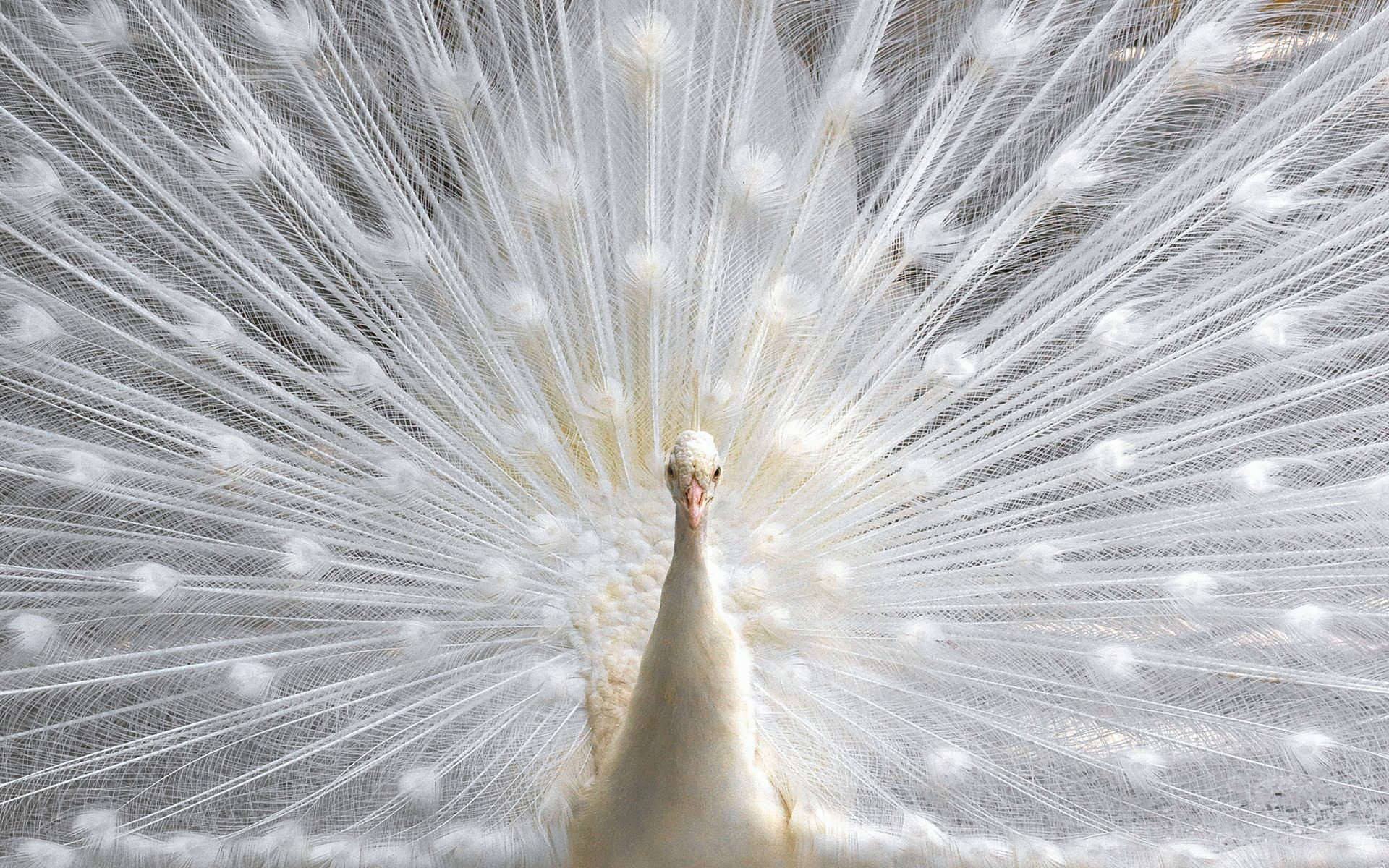 White Feathers in Unusual Places

In my shoe
Under my writing table.
In my car.
On an end table.
Waving in trees.

Then, 
While walking with Lily,
Hundreds of very tiny white feathers,
Quietly floating down before us, 
Landing softly by our feet.
Looking like stars in the grass.

We laughed out loud.
And marveled in the way
Messages are sent with
Hope for today.
      ------ G. Hill 


Resources and More About Angels:
https://www.christianpost.com/news/americans-belief-in-god-poll.html
https://www.centreofexcellence.com/angel-messenger-12-signs/#:~:text=If%20you%20keep%20finding%20feathers%20appearing%20out%20of,loved%20ones%20are%20safe%20and%20watching%20over%20you.
See Also: