Note to Readers: I will be traveling today and have prescheduled these posts. But if any are delayed, I apologize. It would be due to a pause in WiFi connections, to be resumed shortly.
I travel in purple clouds of places left behind and destinations still ahead.  Both tug my heart yet they are the same: anchors of light, beacons of belongings and the power of love that wings us to our true north.  
      ------G. Hill

Love is the compass of the heart. Pay attention to it, and you will land in good places. 
― Craig D. Lounsbrough
Why Do We Go Away? 

So that we can come back. So that we can see the place you came from with new eyes and extra colors. And the people there see us differently, too. Coming back to where we started is not the same as never leaving.
           ― Terry Pratchett, A Hat Full of Sky
The Lord will keep your going out and your coming in from this time forth and forevermore.
      ------Psalm 121:8
_______________________________________________________________________________
For More on Traveling with Light:
Journeying: The miles I have traveled . . . to find what matters.
Hermits: The search for home.
Yellow is . . .: Gifting you along the way.
Books are the plane, and the train, and the road. They are the destination, and the journey. They are home.
― Anna Quindlen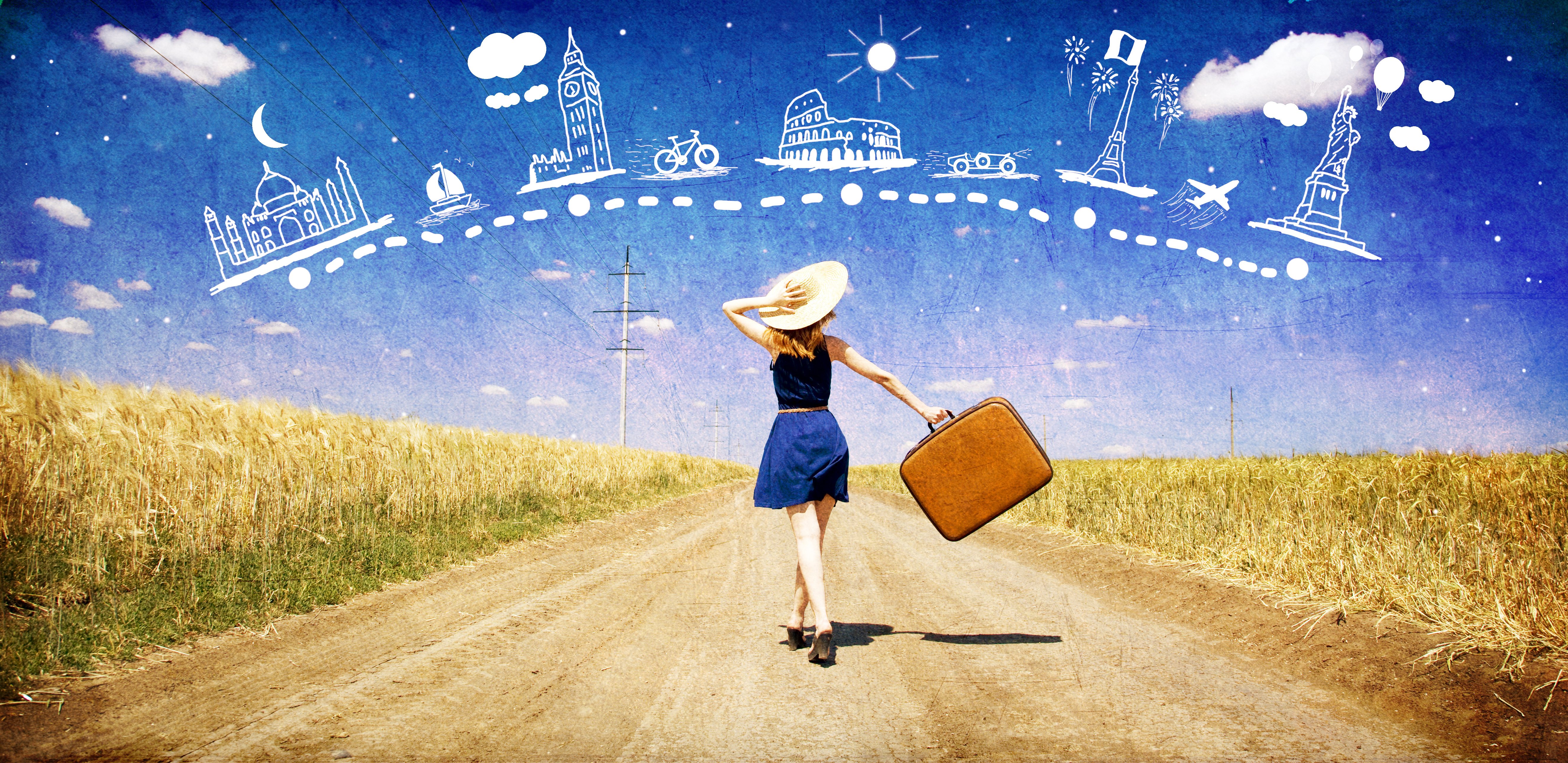 Yes, the heart still tugs, but I no longer think in terms of what is left behind. Hearts were made to stretch.
   -----G. Hill