Some days, we just need to turn the quiet up.
     ------Dr. SunWolf
Plugged-In to the Source
My Powering Force

Nature is my screen
My plugged-in routine.
Without outlets or wifi.

Yet powered am I,
Here
In the atmosphere
Of peace.
        G. Hill
The ultimate source
That transports 
Unwavering love,
And guidance.
       G. Hill
From the hymn, Holy Spirit
       ------by Francesca Battistelli 
    

Holy Spirit, You are welcome here
Come flood this place and fill the atmosphere
Your glory, God, is what our hearts long for
To be overcome by Your presence, Lord
Your presence, Lord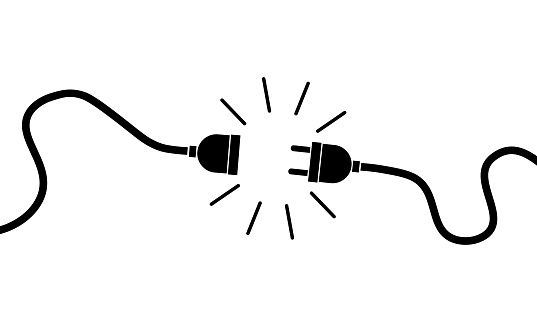 For more on this theme: 


Refreshment 

found in every flower and the morning dew.


Gratitude: Uplift to Everything:

 Abundance is in the seeing, not the gathering.


Conduit:

 We are vessels.


The Spiral: Strength by Design:

 Energy moves in cycles, circles, spirals, waves, and rhythms—rarely if ever in simple straight lines.